About Ewald Consulting
Serving at the intersection of business, government and society to improve industries and professions
We strive to be difference makers as consultative experts in our field. We provide the resources for our clients to be difference makers in their profession/industry. We create the means for associations to empower each member to be a difference maker in their work.
Founded in 1982 by former Minnesota state legislator Doug Ewald, Ewald Consulting has grown to include departmental teams of specialists in each area of association management corresponding to the needs of our clients. The company provides management and public/media relations support to state, national, and international organizations. Ewald Consulting serves organizations in all stages of existence from start-up to mature.
For 40 years, Ewald Consulting has offered a breadth and depth of services that help our clients to advance their operations to the next level. As we develop a strong relationship with our clients, and as they discover the strengths of our staff and resources, the scope of our work expands seamlessly to meet their growing needs.
Give the best, realistic advice we can based on what is good for the client. Only make promises when we expect to meet or exceed expectations—then work hard to do so.
Put the customers first. Make being a member, staff, or volunteer for one of our clients an enjoyable and rewarding experience.
Continually innovate to improve our processes and services to serve our clients better.
Treat our employees, vendors and the vendors of our clients with respect and work with them to optimize value for our clients.
Our Executive Leadership Team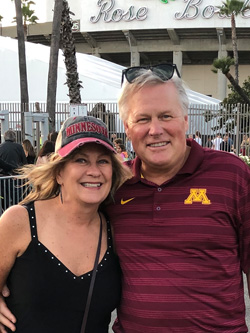 DAVID EWALD, MBA
PRESIDENT
Enjoys cooking, travel and live music. Reader of books (preferably paper).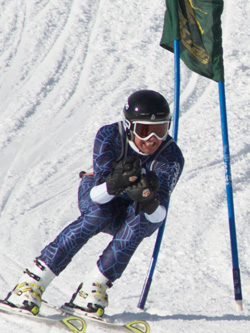 ERIC EWALD, CAE, MBA
CHIEF EXPERIENCE OFFICER
I love to play guitar and sing, read, and ski race.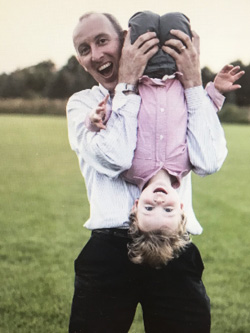 PAUL HANSCOM, CAE, MA
CHIEF GROWTH OFFICER
Bilingual (yo hablo español) lover of sailing, camping and hiking. Adjunct faculty at Saint Paul College.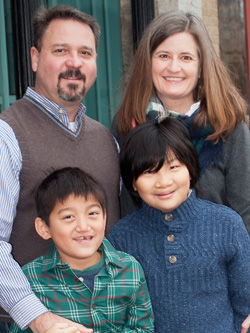 BECCA PRYSE
CHIEF OF STAFF/CHIEF HUMAN RESOURCES OFFICER
Loves: family, real books, puppies, gardening, the great outdoors and traveling off the beaten path.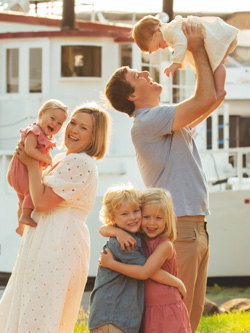 AMANDA EWALD
CHIEF FINANCIAL OFFICER/CHIEF OPERATIONS OFFICER
Mom to two sets of twins.
AYO ADEYEMI, QAS
PROJECT COORDINATOR
One thing I really enjoy is spending time and showing up for my friends and family, whether it is by cooking a family meal for them, supporting an event, or simply just spending quality time with them.
Let's talk about your association!