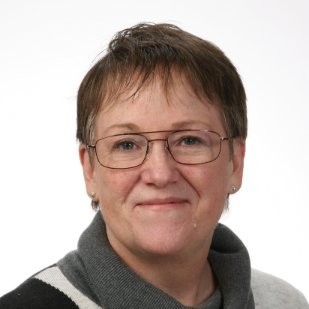 As pandemic-related restrictions relax and associations look toward the future, how can they ensure that their operational decisions are effective? Decision-making in times of transition needs to incorporate the pragmatic needs of each situation while staying consistent with the organization's strategic direction.
Glenda Eoyang, PhD, Founding Executive Director of the Human Systems Dynamics Institute, joins us at 11 a.m. CDT on April 21 to share insights from her experience guiding strategic decision-making through Human Systems Dynamics modeling and methods.
Register today to learn how you can transform chaos into order in the year ahead.